The Blue Lamp, Aberdeen, 26.04.15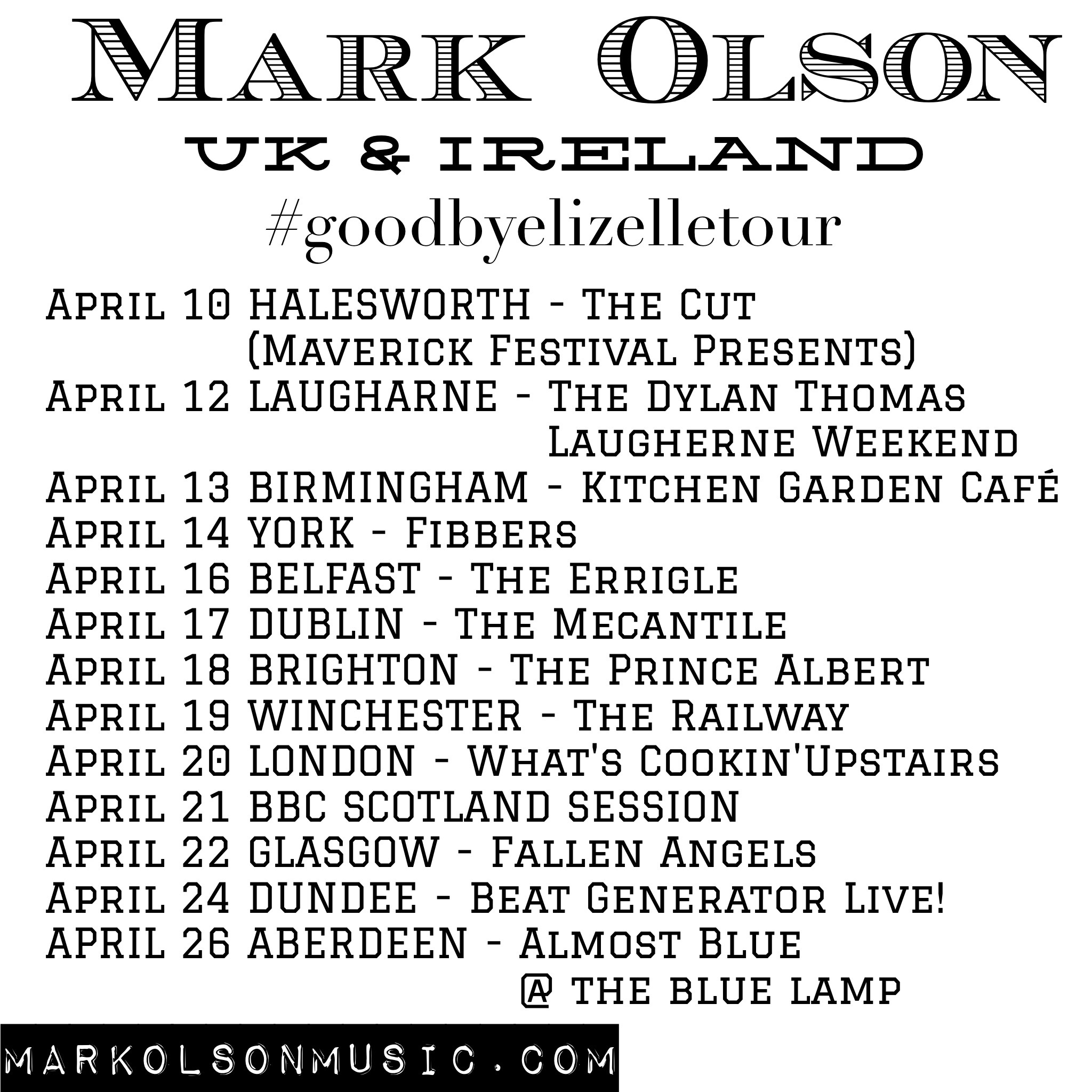 Mark Olson and Ingunn Ringvold
The Blue Lamp, Aberdeen, 26.04.15
Live review

The Teuchat Storm was going full throttle in Gallowgate, but Mark Olson thawed the Blue Lamp audience by opening with 'Pacific Coast Rambler', and continued to warm us with his 'avant-garde folk-rock' during a thoroughly-enjoyable evening. When was the last time you heard dulcimer power chords?
His new album Goodbye Lizelle featured prominently, its contents considerably more eclectic than his work with The Jayhawks. Graham Stephen commented at one point that Olson was unabashedly treading in Syd Barrett territory; at other times, there were echoes of Jonathan Richman, and he paid tribute to John Martyn as a friend, mentor and influence.
Introducing his musical partner and wife, Ingunn Ringvold, he mused on the 'symbiotic relationship' between his homeland and its neighbours, whilst Scotland and Norway are relative strangers. We share snow.
Ingunn is a wonderful foil to Olson's lead. On djembe, she added rhythmic depth and timbre and accompanied him to soulful effect on the battery-powered Farfisa organ, its backstory a tale her husband was pleased to tell us. Her harmonies enhanced the set immeasurably, their precision exemplary in tracking Olson's skewed melancholic melodies over standard chord progressions.
No doubt the weather played its part in limiting audience numbers, but those who made it along will hold this show in high regard for a long time to come.
Stonehaven's Colin Clyne played a short support slot. Shorn of his Carrons, except for harmony singer Clare Hesketh and Gary Anderson on guitar and mandolin, his Doricana blend of country-influenced melodic rock was stirring yet intimate in the Lampie's confines. 'Pain Of The Mississippi Queen' and 'Stonehaven Radio Station And Me', replete with local references were delightful and it will be a privilege to catch him in full 6-piece band mode sometime soon.
http://markolsonmusic.com
http://ingunnringvold.com
http://colinclyne.com
Date added: May 01, 2015
Share on Facebook
Go Back To The Previous Page