Driftin' Heart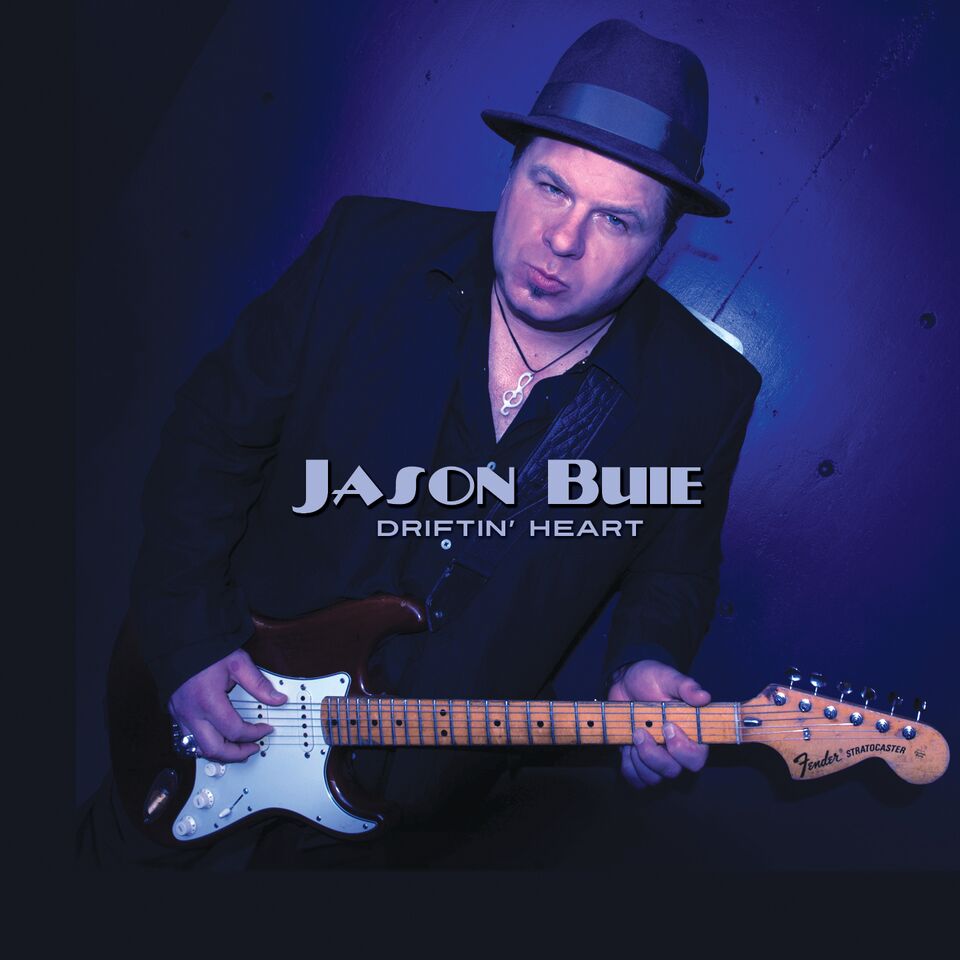 JASON BUIE
Driftin' Heart
No label details

Hoary old hacks, or members of the self-appointed blues constabulary do often forget that the chimera that is blues is not exclusively about squalling guitars and mouth harps, nor can its boundaries be limited to structures, scales and rules, impossible to impose.
In his thoughtful sleevenote for The Stones' 1975 Decca benchmark compilation Rolled Gold, Roy Carr declared, "The Stones have always been acknowledged as rock n roll's premier dance band..." With their blues roots showing, Jason Buie and his band embrace the ethos that Carr describes, and Driftin' Heart is a series of songs suggesting a splendid live set for dancers as well as more studious listeners.
Driftin' Heart sees Buie and his band corral together shuffles – the infectious 'House Party', the jazzy jump blues of 'West Coast Daddy', and a piano and guitar attack on Jimmy Rogers' 'You're Sweet' delivering a sound worthy of those Elmore James VeeJay and Fire recordings.
Even on the grumbling 'Government Man', where Buie's voice is given a piercing edge via a heavy effect, his channelling of THAT Hubert Sumlin riff on top of an insistent rudimentary root and fifth rhythm bed suggests Saturday night on the blues club dance floor. When it mellows down, the title track, 'Cold Cold Feeling'' and 'the Latin-flavoured 'Stay The Night' allow some respite from the up-tempo blues frenzy although the underlying energy levels dip hardly at all.
Possessed of a fine soulful blues voice and an ability to place a precise and non-indulgent guitar solo just where it's required, Buie is backed by a band who sound steeped in the blues, and more than capable of matching his every move and nuance on a collection that is built for unabashed enjoyment.
www.jasonbuieband.com
Date added: Nov 21, 2017
Share on Facebook
Go Back To The Previous Page