The Valley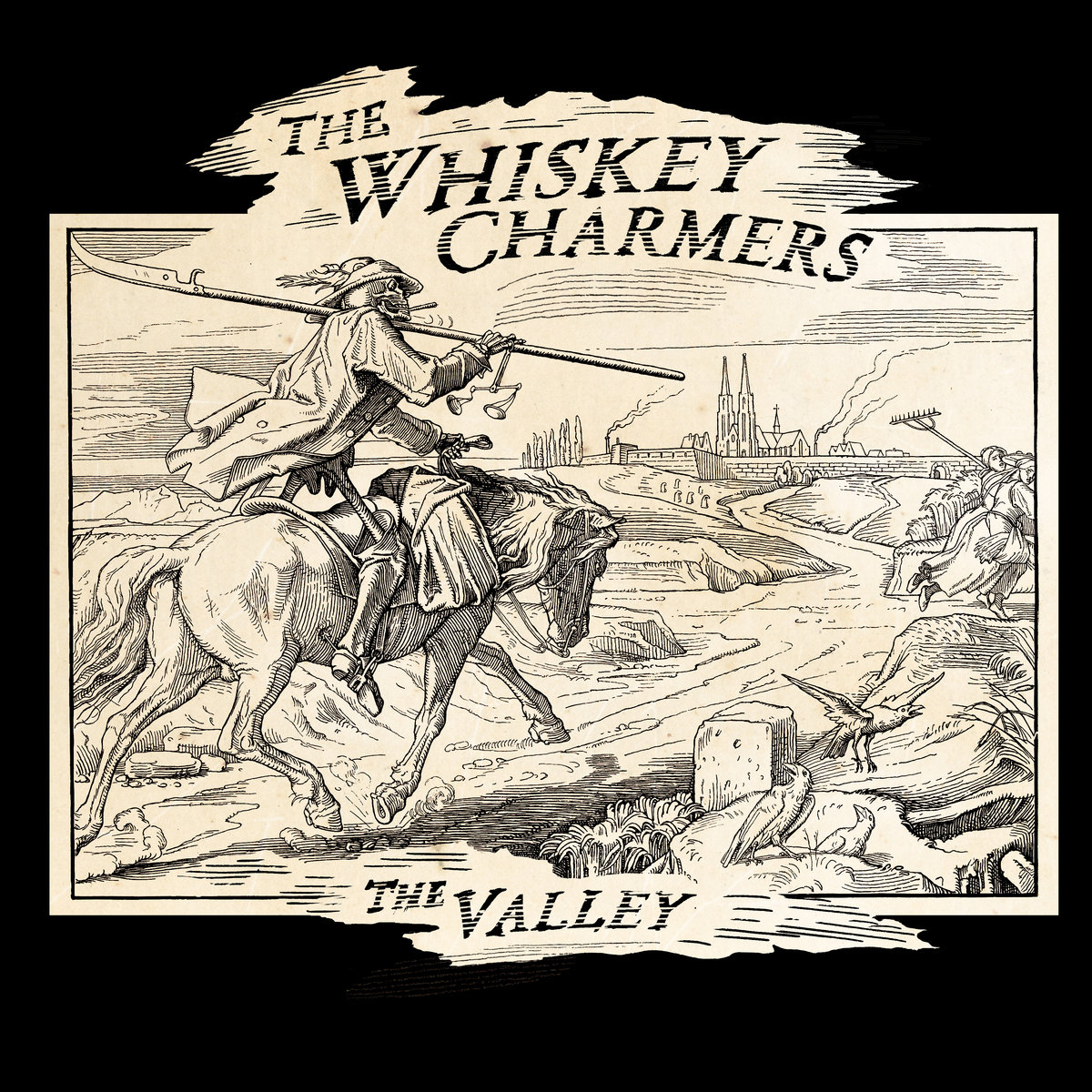 THE WHISKEY CHARMERS
The Valley
No label details

It's as recently ago as 2008 that Carrie Shephard developed a love of country and honky tonk music whilst performing songs that she'd been creating since early childhood. Although her fellow Charmer Lawrence Daversa, an early rock disciple, had already criss-crossed North America, gigging where he could, he eventually returned to Michigan where he and Shephard met five years ago, and instinctively discovered they were destined to collaborate. Three years later, their self-titled debut was the product of a busy writing, live and studio schedule.
The soundscape of 2017's The Valley calls principally on Daversa's heavily-reverbed guitar to drive its contents, from the rudimentary countrybilly of the title track and 'Meet Me There' to the more reflective 'Melody' and 'Full Moon', and the spacey rock of 'Coal'. But whilst the guitarist's attack is almost ever-present, it inveigles itself into a position making it as integral to the album's eleven tracks as Shephard's lyrics. The spaciousness suggested by the unrelenting reverb and echo dovetails with the natural imagery and emotional situations painted in the singer's words, articulated gently but firmly, and performed, as the song requires, dramatically in character, or with a sense of near detachment.
It's quite an achievement to have developed such a pleasing, seamless whole from the diverse components Shephard and Daversa have imaginatively combined, to place themselves in a fairly unique position on the Americana spectrum.
www.thewhiskeycharmers.com
Date added: Dec 10, 2017
Share on Facebook
Go Back To The Previous Page