Kris Barras Band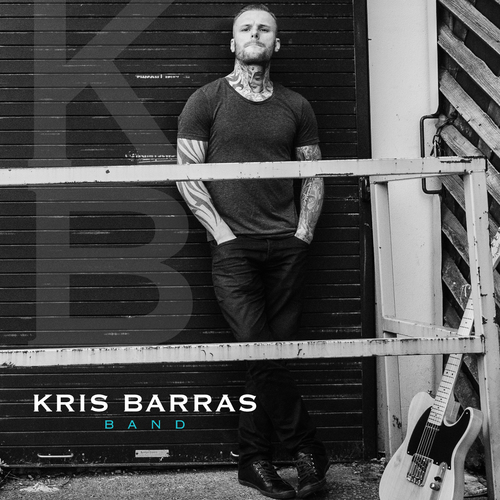 KRIS BARRAS BAND
Kris Barras Band
NO LABEL DETAILS

It's a fervent hope here that any interest sparked by the recent release of the Taste box set, DVD and Live At The Isle of Wight audio remaster will see a resurgence of enthusiasm for three-piece blues bands. The fact is, however, that the stripped-back three piece has never gone away, and power trios ply their trade nightly across the western hemisphere. The instrumental limits of such a line-up means that first class power trio playing, without turning the gain knobs all the way clockwise, is an art in itself. The Kris Barras Band are naturals.
'Never Too Late' has the classic light and shade, less-is-more riff-fest which is always a delight to experience, and there's a pleasing live feel about this studio take, which does recall Rory Gallagher's outings with Taste and his own early 70s trio.
Barras, by his own admission has been heavily influenced by Gary Moore and 'Watching Over Me' is a strong soulful burner with a melodic hat-tip to 'Still Got The Blues' without Moore's sometimes over-wrought pyrotechnics. Vocally, he turns in his best performance of the album calling on all his experience to wring out authentic fingerboard emotion when he takes flight.

'I Don't Want The Blues' demonstrates the band's mastery of the loping shuffle boogie, the driving rhythm of Ricky Mitchell's bass and Jon Perrin's drums the best evidence here of the trio's fine three-piece expertise and sense of dynamics.
Overall, this is a promising eight-track collection of self-written blues. It's a pleasant relief too, to hear as much tangible effort invested in vocal delivery and band accompaniment as in instrumental heroism, something often forgotten by nascent guitar heroes who choose 'the blues' as an easy option as they strive for fame.

www.krisbarrasband.com
Date added: Sep 23, 2015
Share on Facebook
Go Back To The Previous Page