Throw Away Your Blues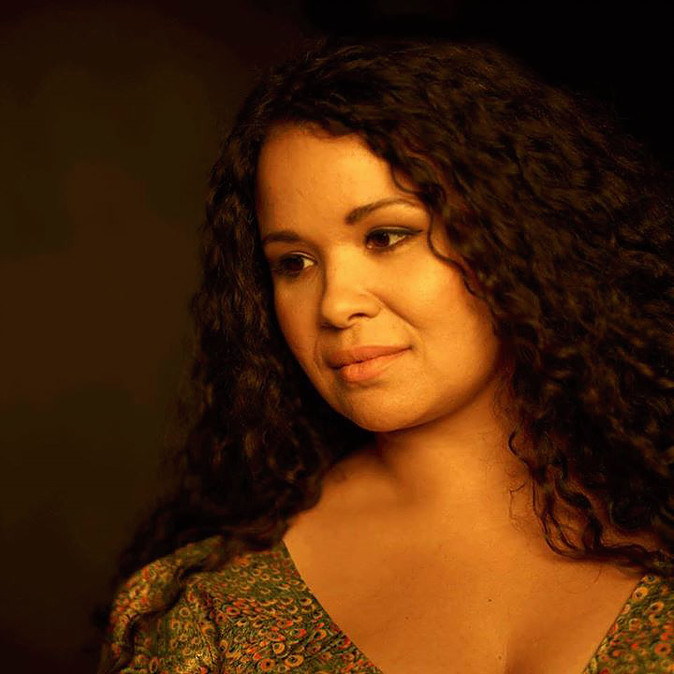 KYLA BROX
Throw Away Your Blues
Pigskin Records

Kyla Brox demonstrates an actress's ability to inhabit and wring the drama from the songs on Throw Away Your Blues, her sixth studio album, and first since 2009. With the held-back subtlety of her band, including co-writer and life partner Danny Blomeley on bass, Kyla explores blues in all its forms, although her heels are firmly planted where soul and blues blur deliciously.
Thematically, relationships and their inevitable issues predominate, from blissful and intimate domesticity to near-predatory longing. This is especially evident in the twelve bar structures of 'Beautiful Day', which, whilst dynamically low-key, oozes with longing through Kyla's controlled breathy delivery. 'When We're Alone' smoulders with seductive desire as her band supply unobtrusive but wholly-sympathetic backing, and devotion and intimacy dominate the delivery of 'I Will Love You More'.
Of course, blues isn't blues without a bit of man-woman conflict and the funky shuffle of 'Run Our Home', with Kyla's own flute solo sees her point out the sanctions and lay down the law to a lazy co-habitee. The slow, burning blues 'Change Your Mind', bedded by organ and clipped guitar, sees Kyla act out, in a wholly-credible performance, the part of a desolate, broken woman.
There's a pleasing variety too. 'Song For The Lonely' benefits from a sensual, intimate vocal delivery jazzy in overtones, reflected in Farr's guitarwork, and there is natural, abandoned soulful joy in the coda falsetto of 'Lifting The Blues', with nods to gentle mid-70s pop-soul in the country inflections of 'Road Home'.
Yet, it's the opening track 'If You See Him' that provides the intrigue. Is that the rhythm of the chain gang driving the song, or is it the strokes of a slave plantation whip? What has the singer done to betray the sufferer, we are left to ponder, as the brooding Delta atmosphere and heartbroken vocal leave the backstory and outcome to the listener's imagination.
www.kylabrox.com
Date added: Apr 05, 2016
Share on Facebook
Go Back To The Previous Page