Hi Lo-Fi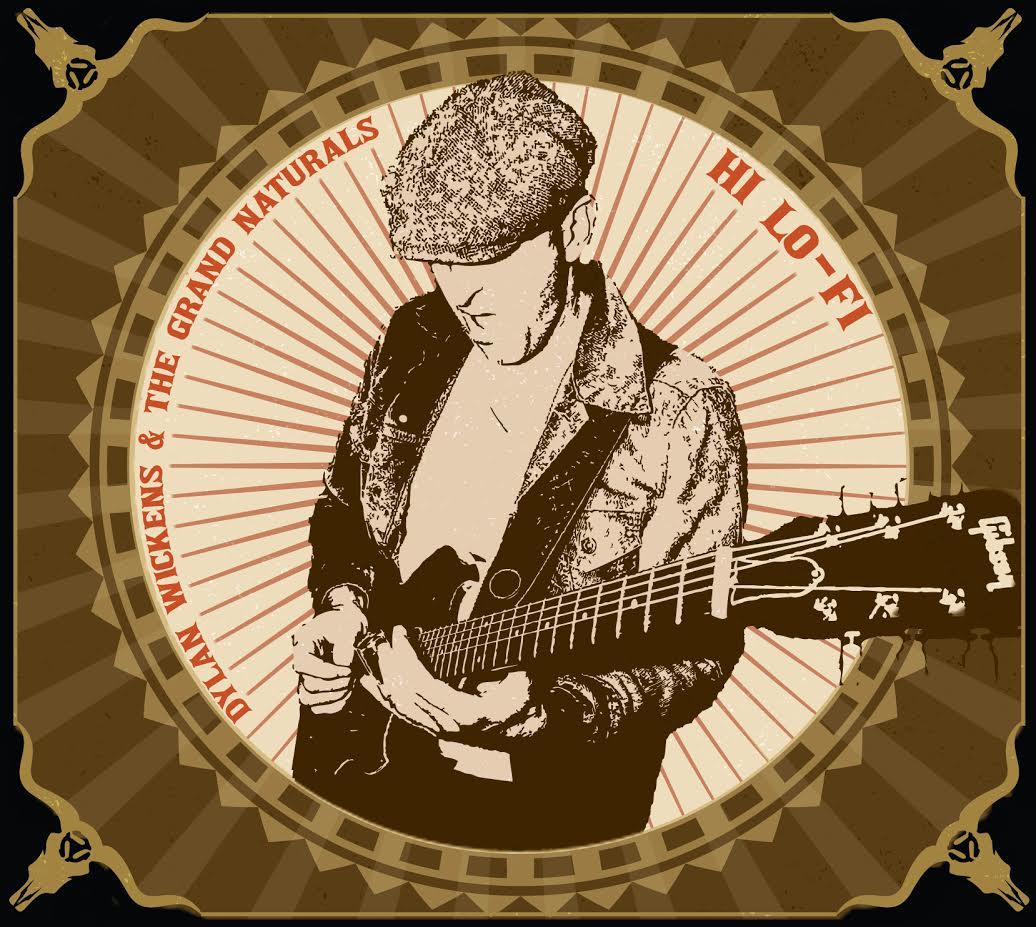 DYLAN WICKENS & THE GRAND NATURALS
Hi Lo-Fi
NO LABEL DETAILS

There's always something of interest on Southern Ontarian Wickens's second album, a varied collection which demonstrates well the tricky art of blues power trio playing, maintaining energy without relying on out-and-out volume. Wickens's soulful vocal impresses across all eleven tracks, on occasions its anxious edge reminiscent of Paul Rodgers.

Supported by bassist Dennis Pinhorn and drummer Al Webster, Hi Lo-Fi is full of inventive, non-bombastic riffs, screaming yet subtle bottleneck lines, and restrained, thoughtful guitar. The riffing is precision-tooled and adds a significant funk tautness throughout, yet there's a pleasing, almost-contradictory looseness to 'Love And Lust' and 'Fall Apart'. The menacing, half-spoken, rap-like loose-limbed funk and intertwining guitars of 'She's Back In Town' sums up this side of The Grand Naturals.
It's unusual and welcome to hear harmony vocals, rarely a staple blues component, and they enhance well the chorus of 'Calamity Jane', a soulful, swaggering shuffle which is bound to be a live highlight.
To close Hi Lo-Fi , the live room vibe of The Naturals' 'Spoonful' arrangement of 'In My Time Of Dying' exemplifies Dylan Wickens's bottleneck prowess and the taut trio dynamic.
www.dylanwickens.ca
Date added: May 15, 2016
Share on Facebook
Go Back To The Previous Page